S S Garden - Kovur, Chennai
Project Details
Layout
Gallery
Video
Location Map
Proudly Introducing SS Garden CMDA Residential Layout, Kovur, Chennai.
Here 1 Plot Cost- 20 Lakhs Onwards, Individual House- 32 Lakhs Onwards
LOCATION ADVANTAGES
Just 15 Minutes from Porur & DLF I.T Park Junction
Just 45 min to reach any places Chennai.
Just 700 meters from Porur & Kundrathur Main Road
SS Garden Surrounding Loacations are Gerugambakkam, Kundrathur, Mangadu, Anakaputhur, we can go any where for all life style needs.
SITE ADVANTAGES
C.M.D.A APPROVED
Chennai's Best Affordable Plots & Individual house.
29 Premium Plots only and Plot Size Ranging :- 650, 800, 900 upto 1200 sq.ft.
Construct your Dream House and live with All Lifestyle Facilities ( Excellent Ground Water, E.B, Super Market , 24 hrs Transport Facility , Safe & Secured Place ).
Best Investment for your family.
Near by Excellent Schools and Collages :- Krish International, Amritha Vidyalayam, Mangadu Public School, Madha Medical College & St. Joseph College of Arts & Science.
Plenty of Job opportunities available near by ( like IT Company, Schools, Collage, Sipcots & MNC Companies
WHY GO APARTMENT, CONSTRUCT INDIVIDUAL HOUSE AT SS GARDEN BY MD
Similiar Budget to what you Invest in Flat / Apartments.
Best Asset Land plus Building.
No Maintenance Charges.
No Common Tenant Problem.
No Water Issues.
Live with Pride.
Future you can do extension 1 more Floor.
Garden and other facilities you can do.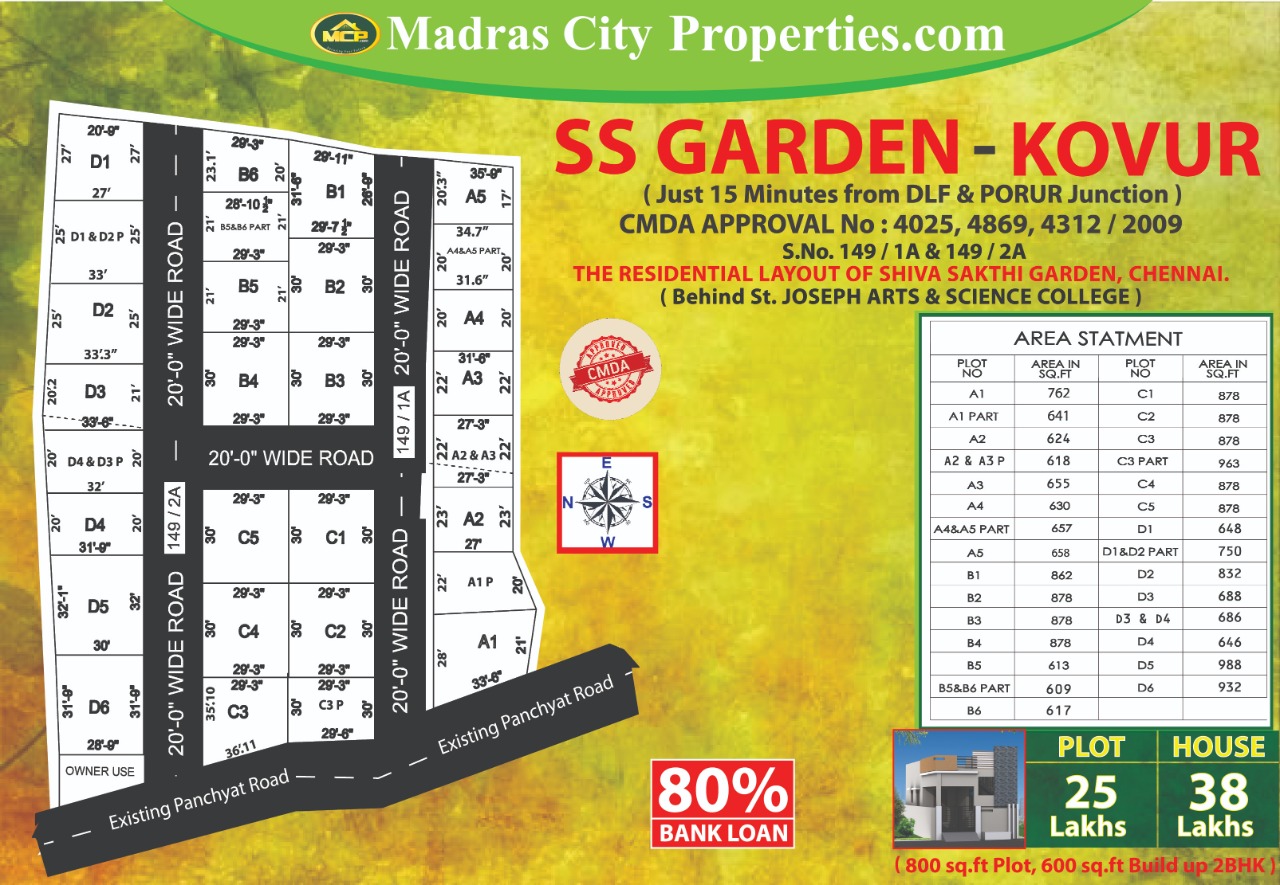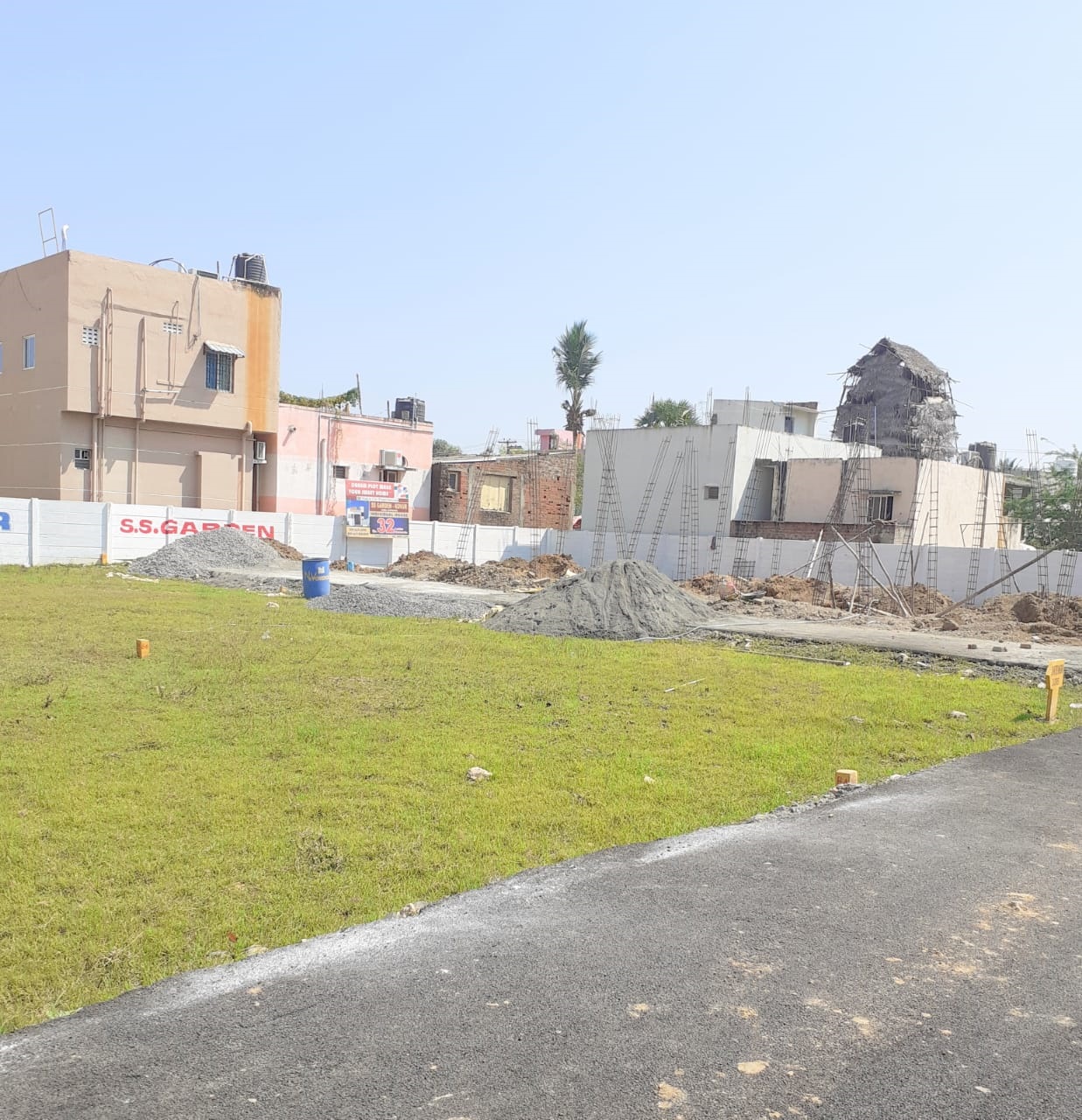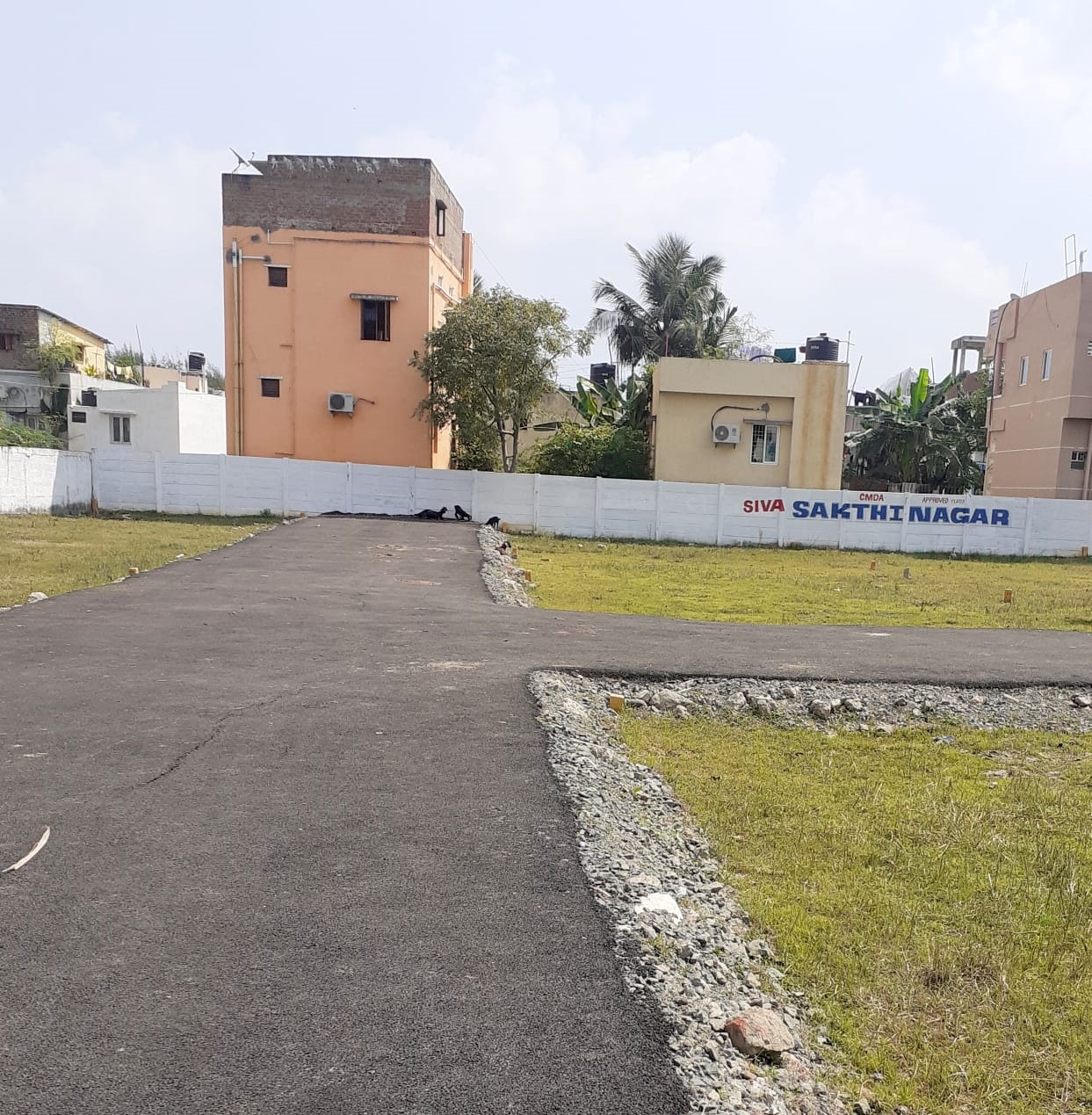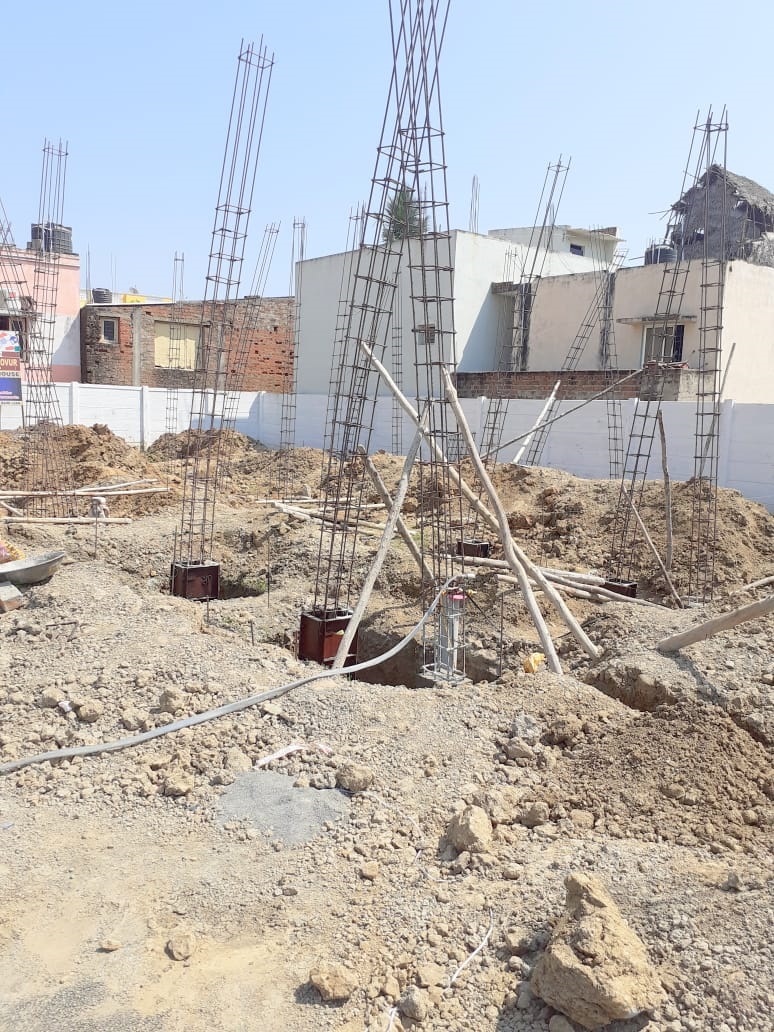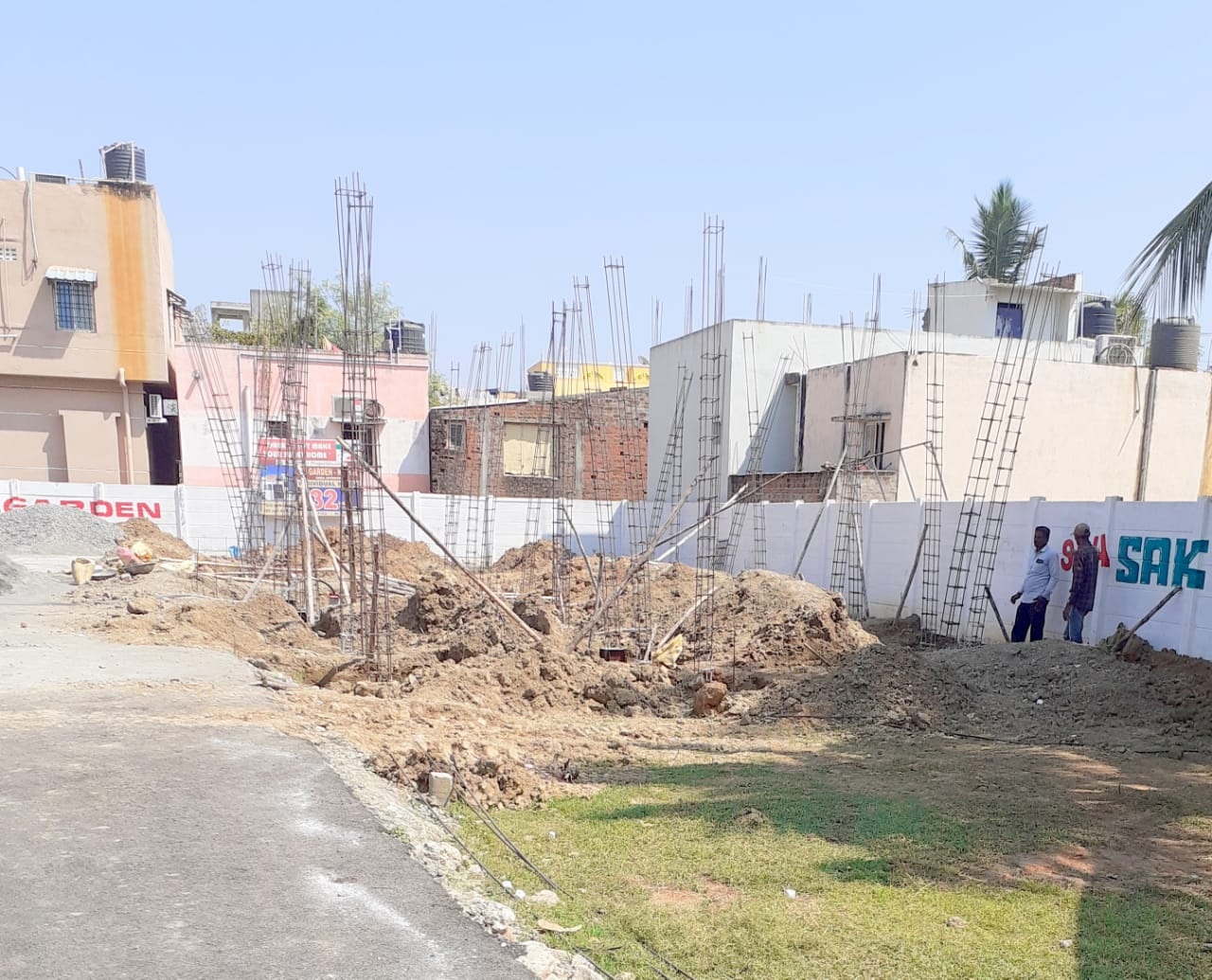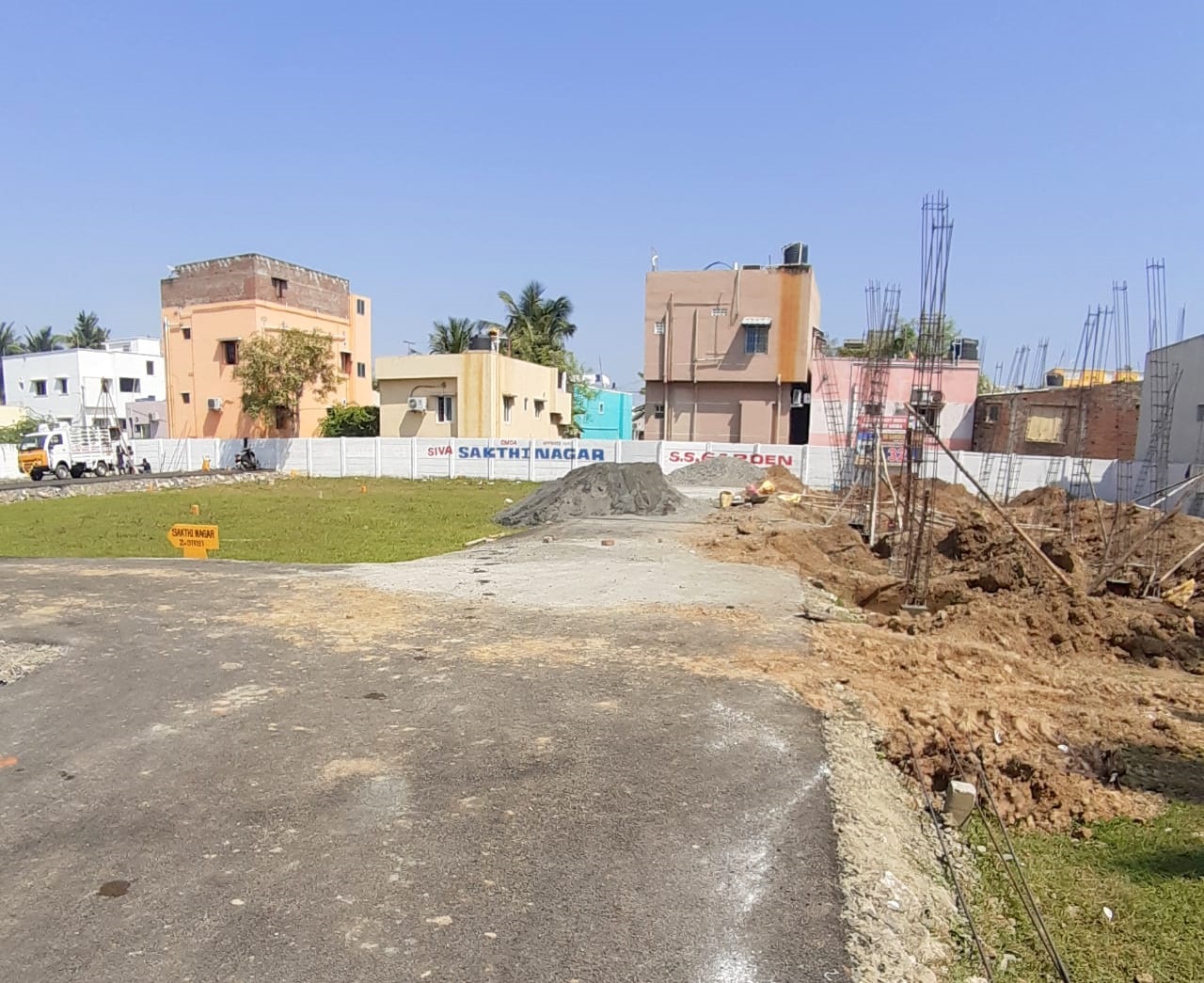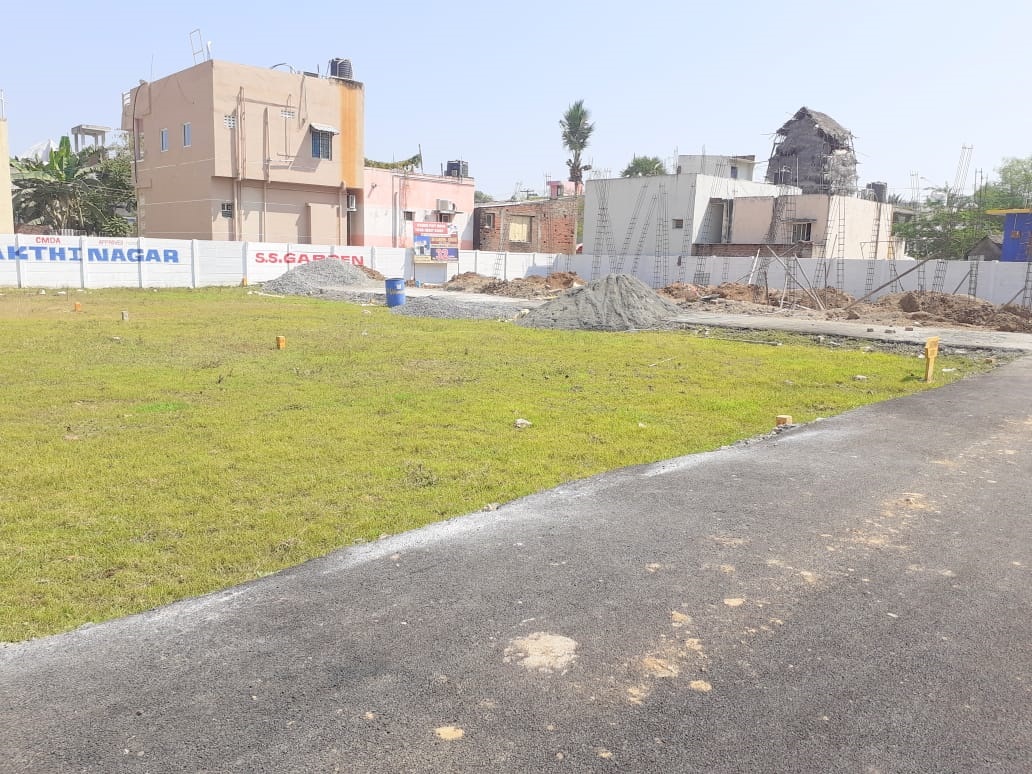 Content will be updated soon